The Sarah Green Fine Jewellery online shop is coming soon...
In the meantime please see pieces available for purchase below or follow the links to online stockists.
A selection of pieces are available for purchase on Etsy...
Click the logo below to visit Sarah Green Fine Jewels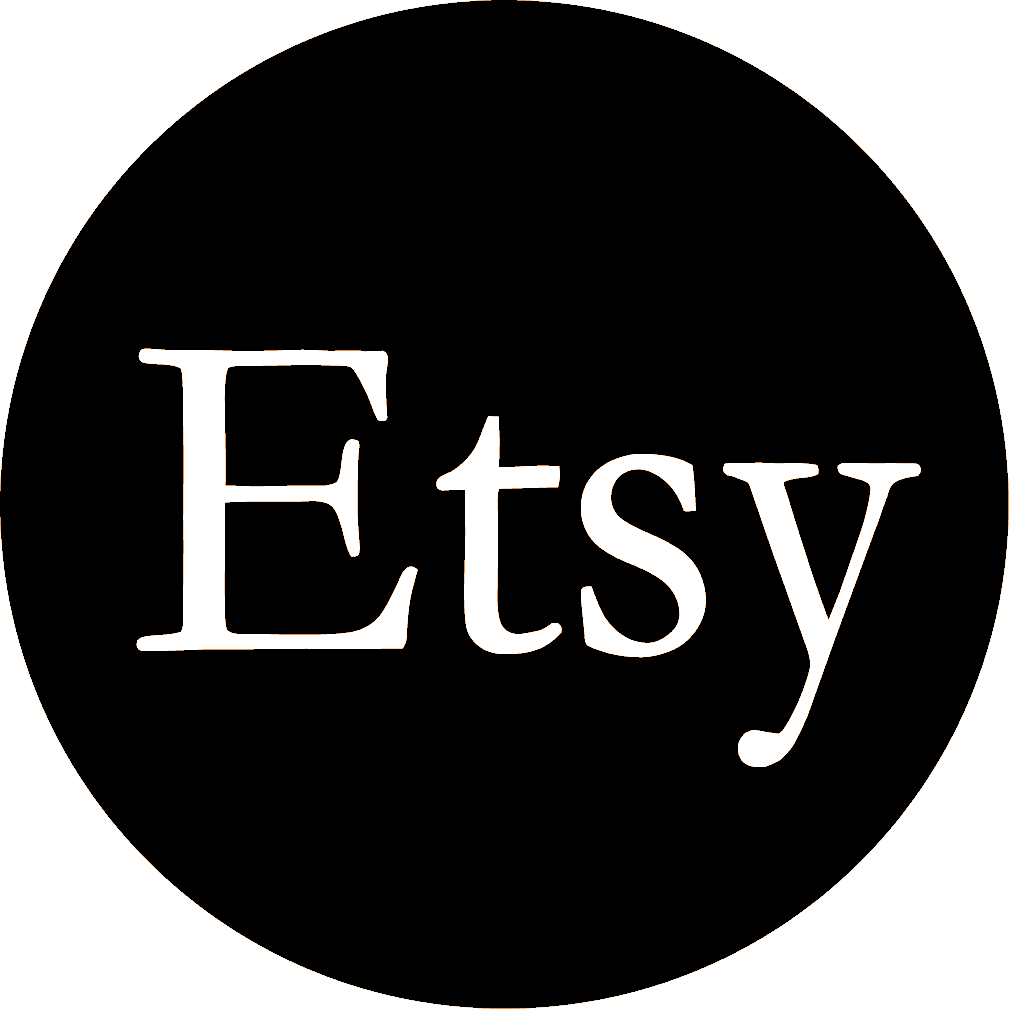 A hand curated collection of SGFJ pieces is alsoavailable at SiR Boutique...
Click the logo below to visit SiR boutique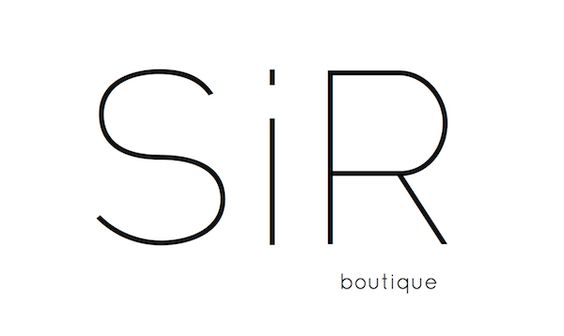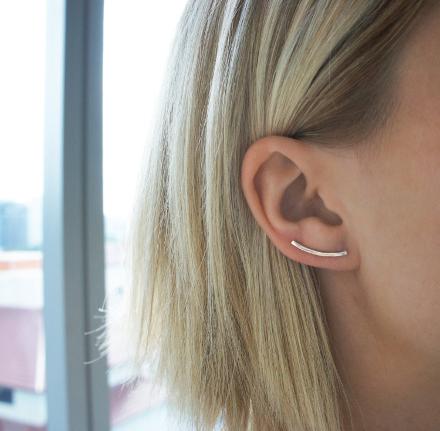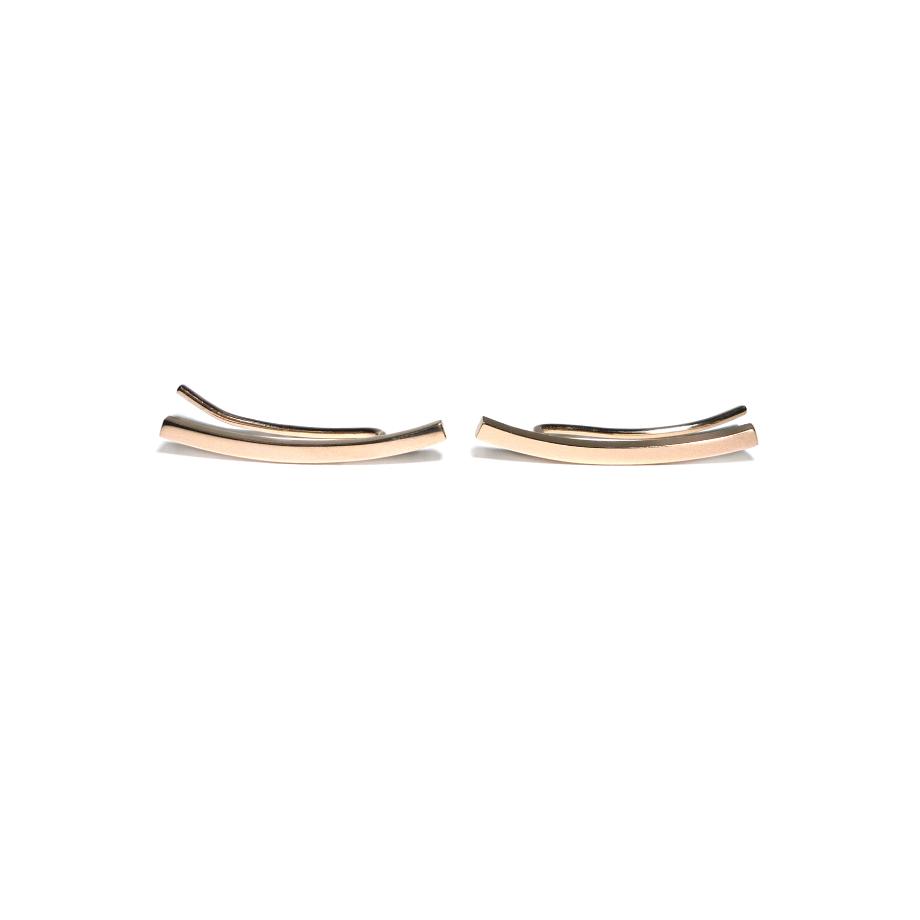 CURVE Earrings | Solid precious metal hand crafted by Sarah Green in Adelaide, Australia
Sterling Silver AUD$179 (+ shipping and handling)
9ct Rose,White or Yellow Gold AUD$269 (+ shipping and handling)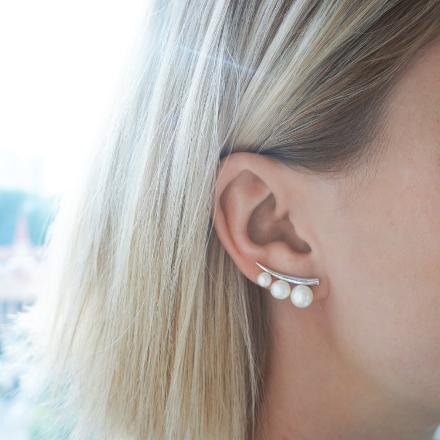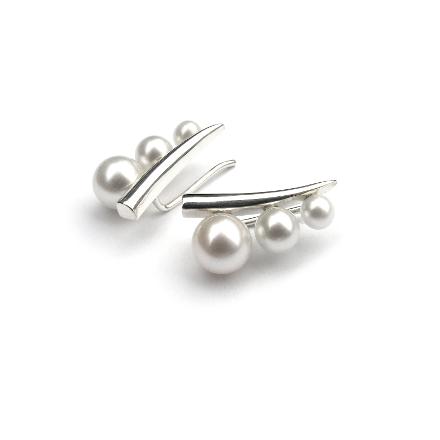 PEARL SWIPE Earrings | Solid precious metal and freshwater pearls hand crafted by Sarah Green in Adelaide, Australia
Sterling Silver AUD$299 (+ shipping and handling)